Team Abeyon is dedicated to providing you the best solution with the right technology to ensure success, while having fun at it.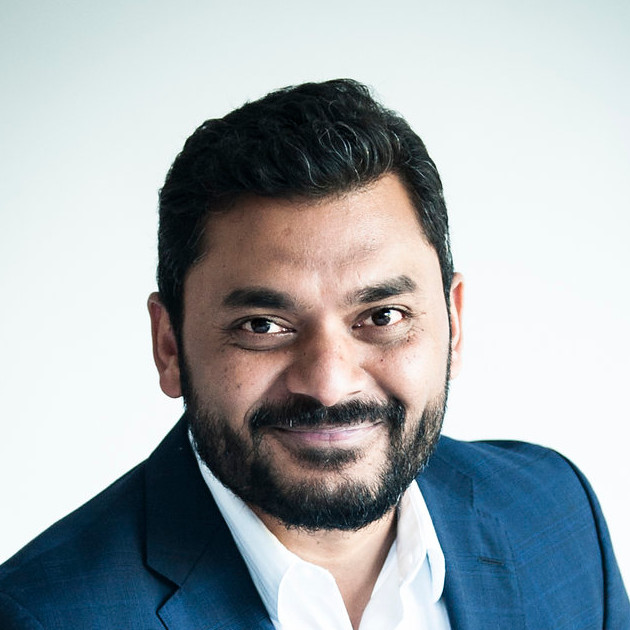 MALLESH MURUGESAN
Founder and CEO
Mallesh Murugesan, CEO & Co-founder of Abeyon is an innovative leader with strong analytical, design and business strategy skills, has a deep understanding of clinical information systems and technology's role in medicine and other fields. He intrinsically understands healthcare data interfaces, Practice Management and clinical system and Revenue Cycle Management (RCM).
Abeyon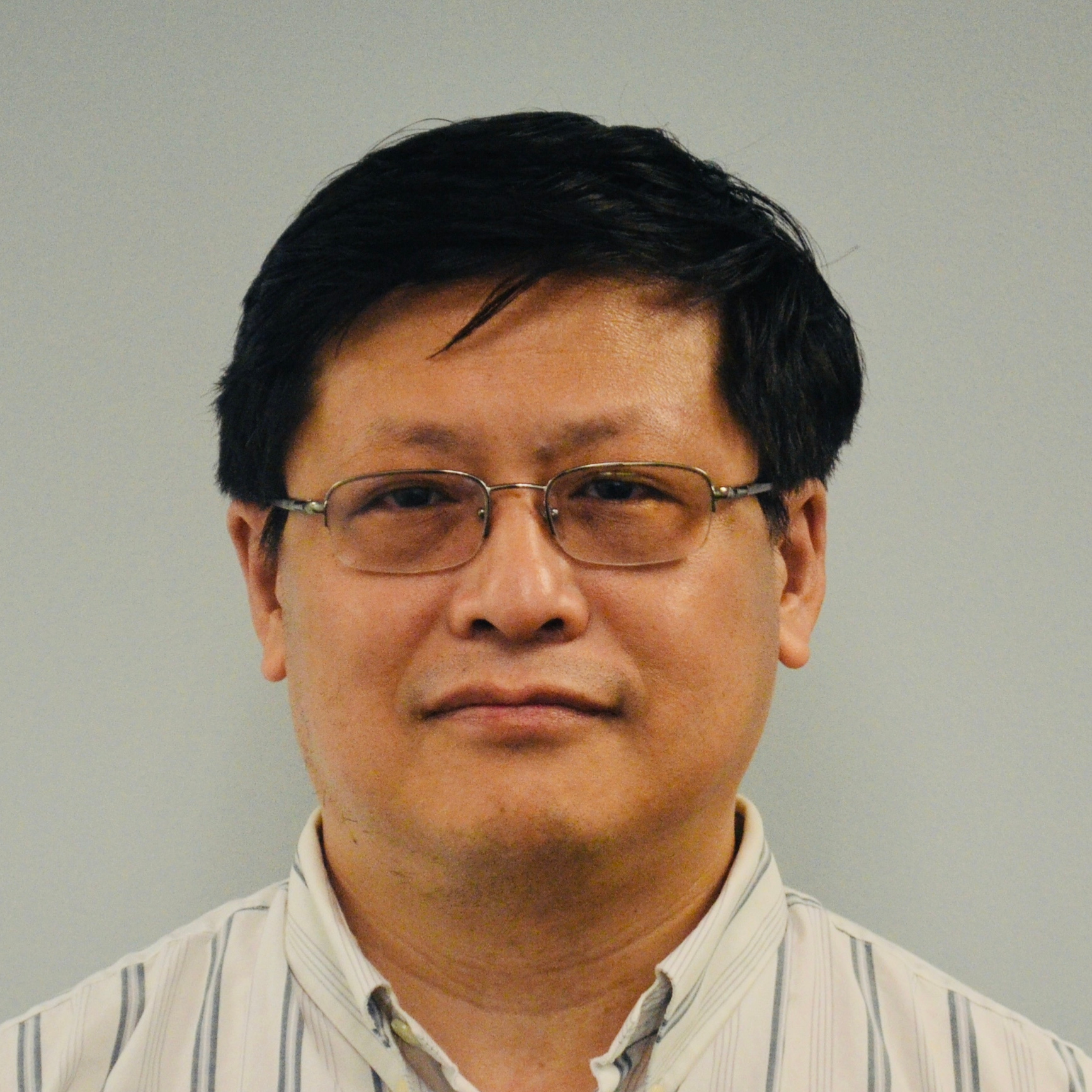 Stephen Yuan
Partner & Architect
From Stafford, VA. I like playing soccer, hiking, photography and reading. I interesting thing about myself is that I played soccer for all four years of college. I enjoy working at Abeyon because the atmosphere it is comforting and collaborating with others is not intimidating.
Abeyon
Rosanne Lush
Program Manager
I enjoy helping customers realize their vision, through new technologies and process improvements. At Abeyon, I've had the pleasure of working with customers from a variety of industries. Together, we've created innovative, intelligent, beautifully-awesome products. When I'm not at the office, I spend time biking, reading, and finding cute animal pictures online. I also enjoy eating popcorn.
Abeyon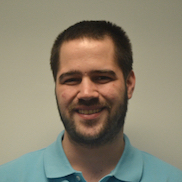 Tim Atchley
Software Developer II
I enjoy working at Abeyon because the people are nice. My hobbies include programming an additional 20 hours a week for a company I co-founded in 2011. Something interesting about me is that I have been writing codes since I was in elementary school.
Abeyon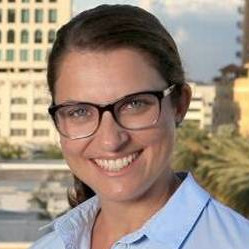 Maite Nogales
Office Manager (Miami)
From Frankfurt, Germany living in Miami since January 2014. Working for Abeyon has given me the opportunity to work in the US and be a part of a wonderful team. Team spirit is amazing!
When I'm not at work, I enjoy practicing tennis, skiing and being part of a book club.
Abeyon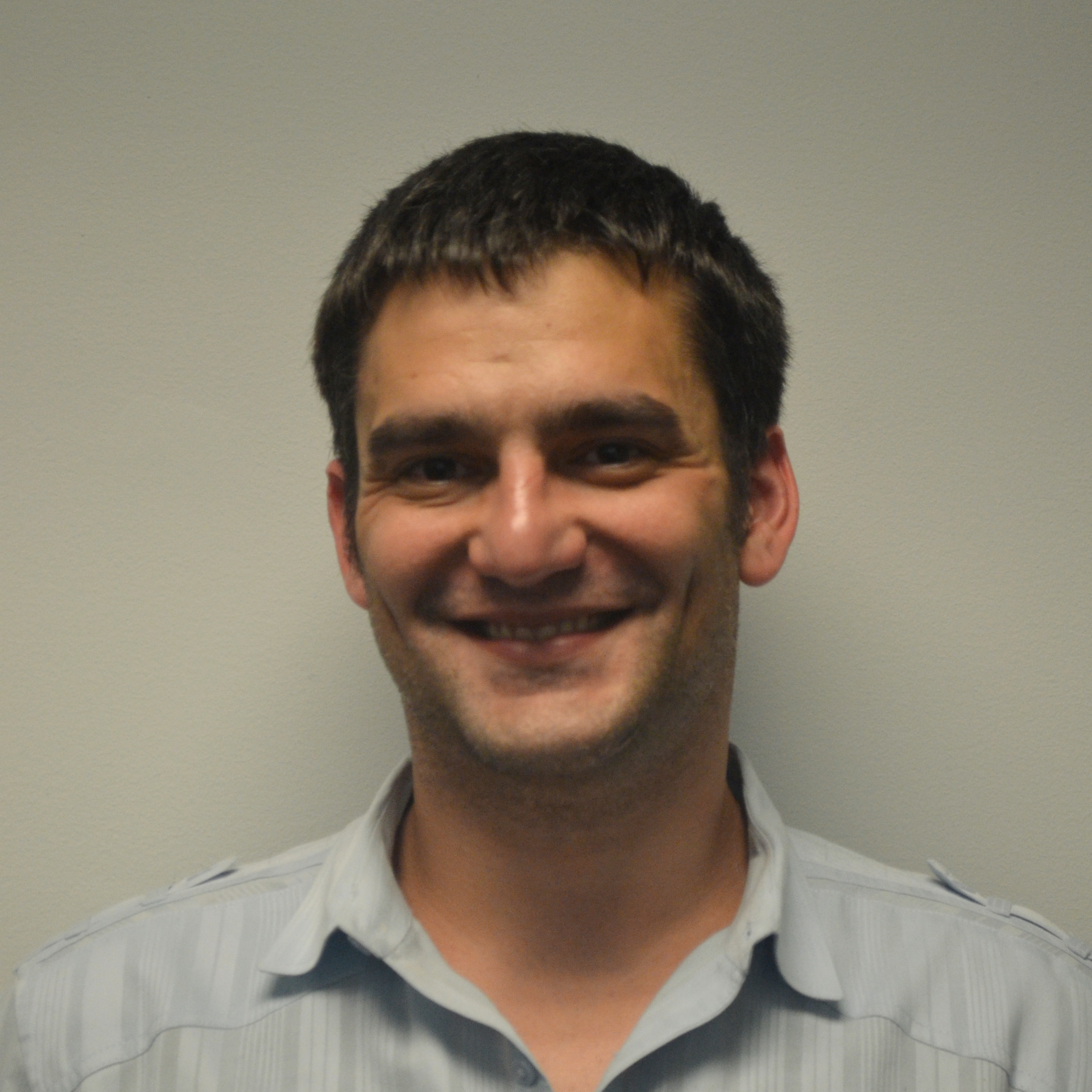 AJ
Software Developer II
I love spending time with my family, programming, working out, running and hiking.
Abeyon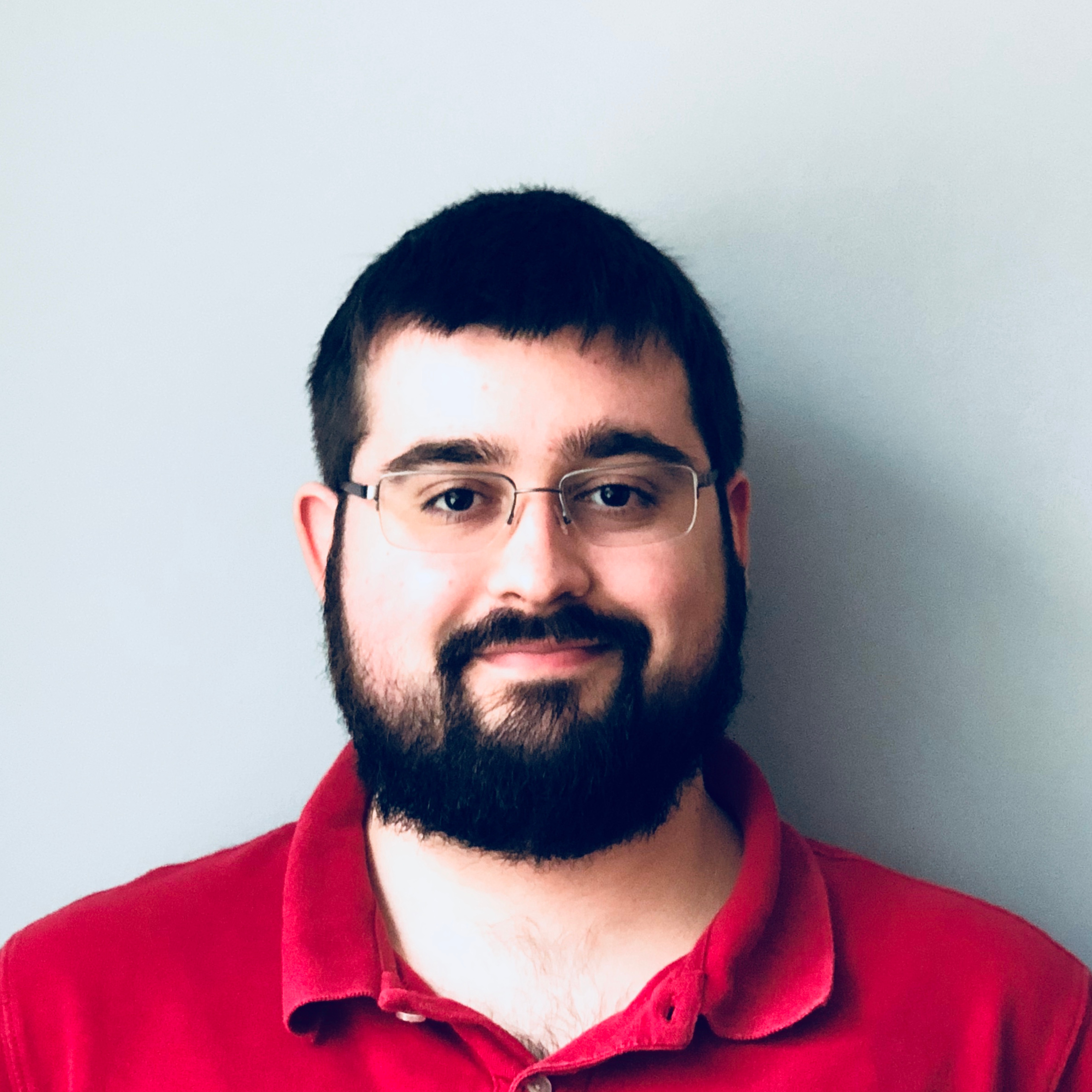 Daniel Muckerman
Software Developer I
From New Market, MD. I graduated with a Bachelors in Computer Science from York College of Pennsylvania. I enjoy working at Abeyon because everyone is nice and supportive. My hobbies are programming and video games, and I've been programming since middle school.
Abeyon
Kaichang Wu
Computer Programmer
I am from Shijiazhuang, China. I enjoy working for Abeyon because I am learning from fun and funny people. My hobbies consist of running and watching movies.
Abeyon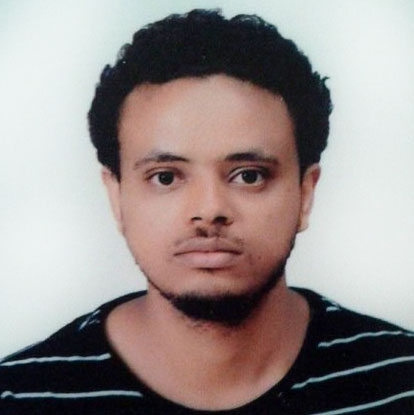 Kedir Ahmed
Software Developer
Kedir grew up in Ethiopia and studied computer science at Ca'Foscari University of Venice. He is currently working at Abeyon as a Software Developer and deeply passionate in AI State-of-the-art. When he isn't glued to a computer screen, he spends time with his family and trying hard not to be the worst soccer player.
Abeyon
Change how people interact
Create & Design the Concept
Architect & Build the Framework
Deliver an Excellent Product